 LOVE & ROMANCE MASTERMIND
NEW DATES COMING SOON
GET THE LOVE YOU DESERVE
6 WEEKS TO GAIN THE CONFIDENCE, COMMUNICATION TOOLS, AND COMMITMENT TO BOLDLY CREATE ROMANCE AND LOVE IN YOUR LIFE
A 6 week, intimate mastermind to build the loving romantic relationship you truly desire and fuel romance in your life whether you're looking for love or currently in love,
led by Tamara Lynn, celebrated transformational coach and facilitator.
Providing the tools to give and express romantic love
- Ready to remove blocks you have around love whether you're in a relationship or single?

- Ready to let yourself be romanced and identify the ways you experience love?

- Ready to develop effective communication skills to build and maintain strong, healthy romantic relationships?

- Ready to constructively navigate conflict to happiness of your romantic relationships or potential romantic partners?

- Ready to confidently and assertively set boundaries, express your needs and desires, and advocate for yourself in relationships, dating, or with looking to date?
You deserve the love & support you give to everyone else.

Isn't it time you openly receive the love you were meant to?
Reasons people are joining the Love Mastermind:
*- I feel like I've changed over the years and I'm not sure how to share that with my partner

- I'm getting older and I'm on the hunt for a deep connection and the kind of relationship I truly deserve

- I've been married for years, but I know I can be a better partner and we can be better together

- It's been a while since I've been in the dating game, but I'm ready to dive back in and find what I'm looking for

- Things have been a bit rocky in my relationship lately, but I'm committed to working through it

- We've been together for a while and I'm looking to nurture and enliven our relationship to create our best future together

*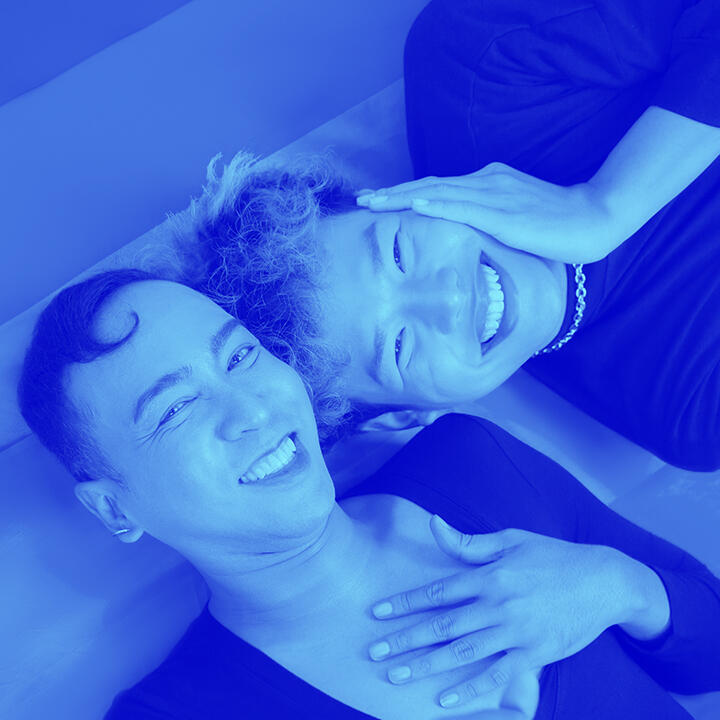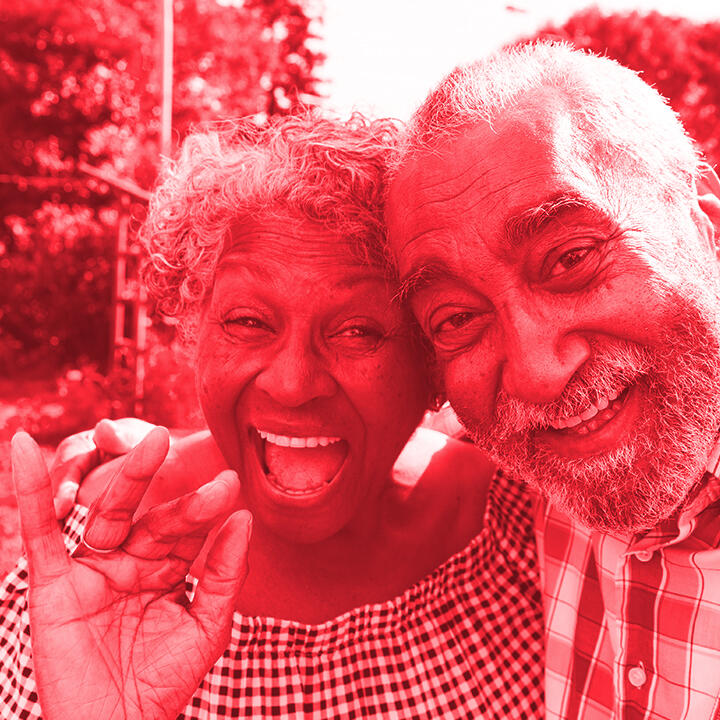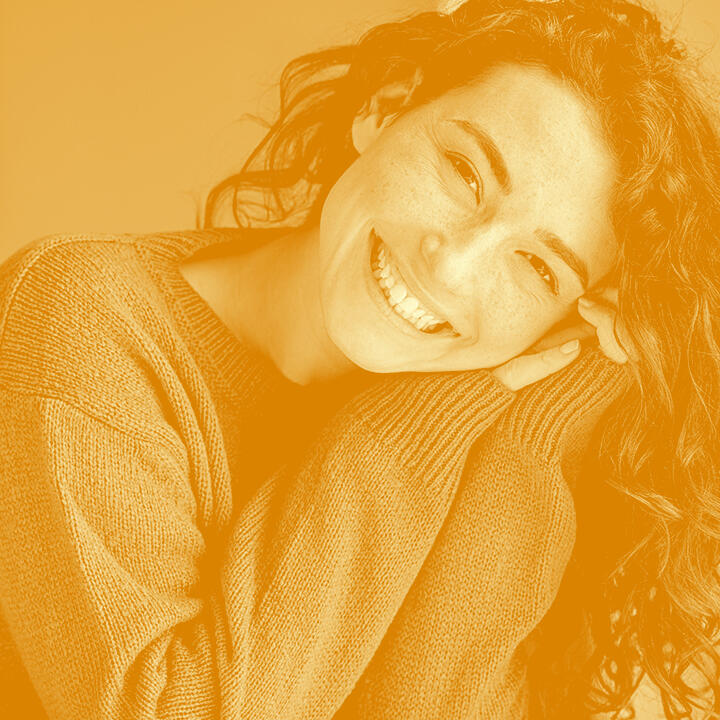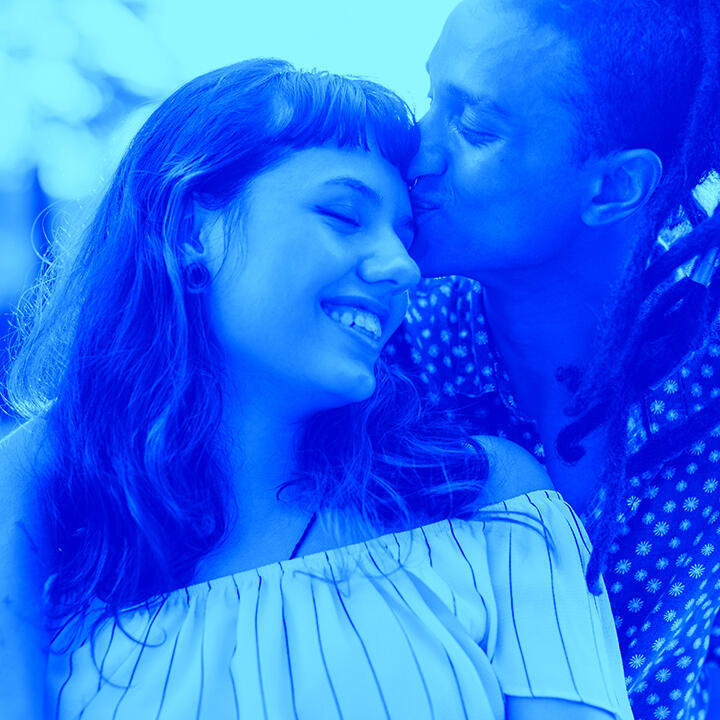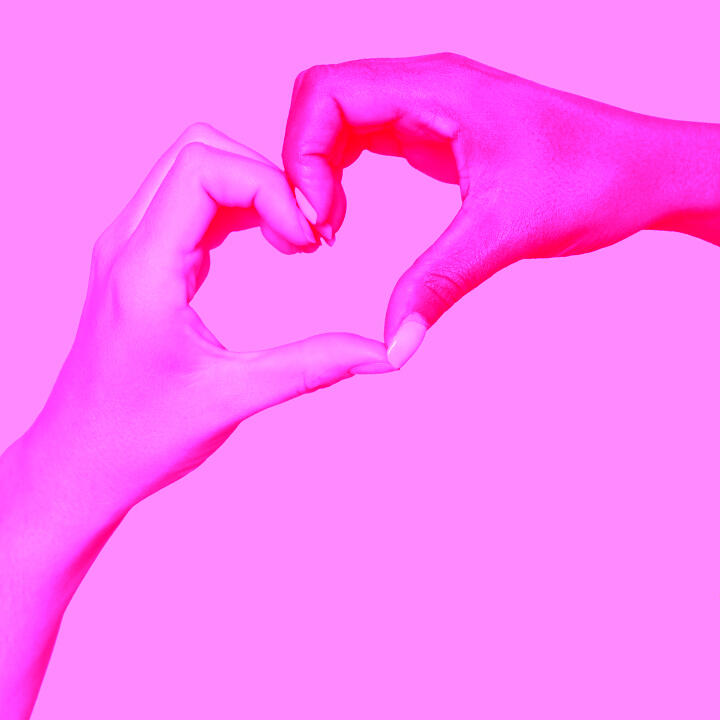 This Mastermind is designed and optimized for those who are
SINGLE, MONOGAMOUS, NON MONOGAMOUS, AND IN ALL MANNER OF ROMANTIC RELATIONSHIPS.

Love and Romance Mastermind is open to all, including NON-Momentum Grads, and designed for:

- Those who want to create a deeper, more loving relationship, now.
- Those who want to transform their relationships without changing their habits
- Those who want to improve their experience in their relationships.
- Those who want to create more stability and security in their relationships by reevaluating their lifestyle.
6 weeks to gain the confidence, communication tools, and commitment to BOLDLY CREATE ROMANCE AND LOVE IN YOUR LIFE
- Design the loving, playful relationship that is right for you, right now

- Boldly express yourself in love, marriage, partnerships and in the relationships you're pursuing.

- Attract the love, support, and relationships you deserve

-Generate joy, excitement, and ease.

- Confidently address the "difficult" conversations around boundaries, values, family, and conflicts that form the foundation of your relationships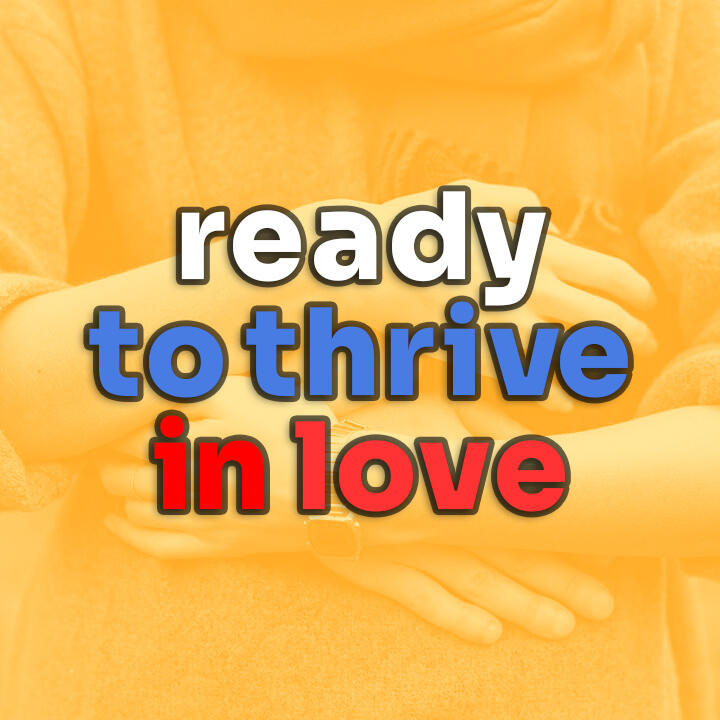 Having the romance that you desire doesn't have to be work.Experience true joy and excitement when looking for love and creating or rekindling romance.
Meets virtually so can be joined from anywhere.
To ensure you receive individual support and attention, space is highly limited – and will reach capacity incredibly quickly.
Over the course of 6 weeks with Tamara and your team,
you will get to explore the topics most meaningful to you.
*No topics are off the table *
Identify our own roles in romantic relationships and how we can take responsibility for what occurs.

Create and foster deep attraction and mutual desire.

Explore attraction including how to attract, creating energetic attraction, and maintaining attraction that supports you being in relationship.

Engage in self-exploration and self-reflection for self-awareness and self-esteem.

Compose a personal definition of romance.

Connect with understanding of how you and your partners experience love.
Create your formulas for love and how you create partnerships.

Identify the traits that don't serve you in the relationships that could lead to toxic, difficult, or painful relationships.

Explore the stages of dating, the difference between dating for a partner and dating your partner, and understanding your motivations for partnership.

Enhance empathetic communication through perspective-taking, actively listening, and reflective listening tools.

Get clear on what you want and be willing to express it.

Confidently enroll others into your vision for yourself, your relationship, and your life.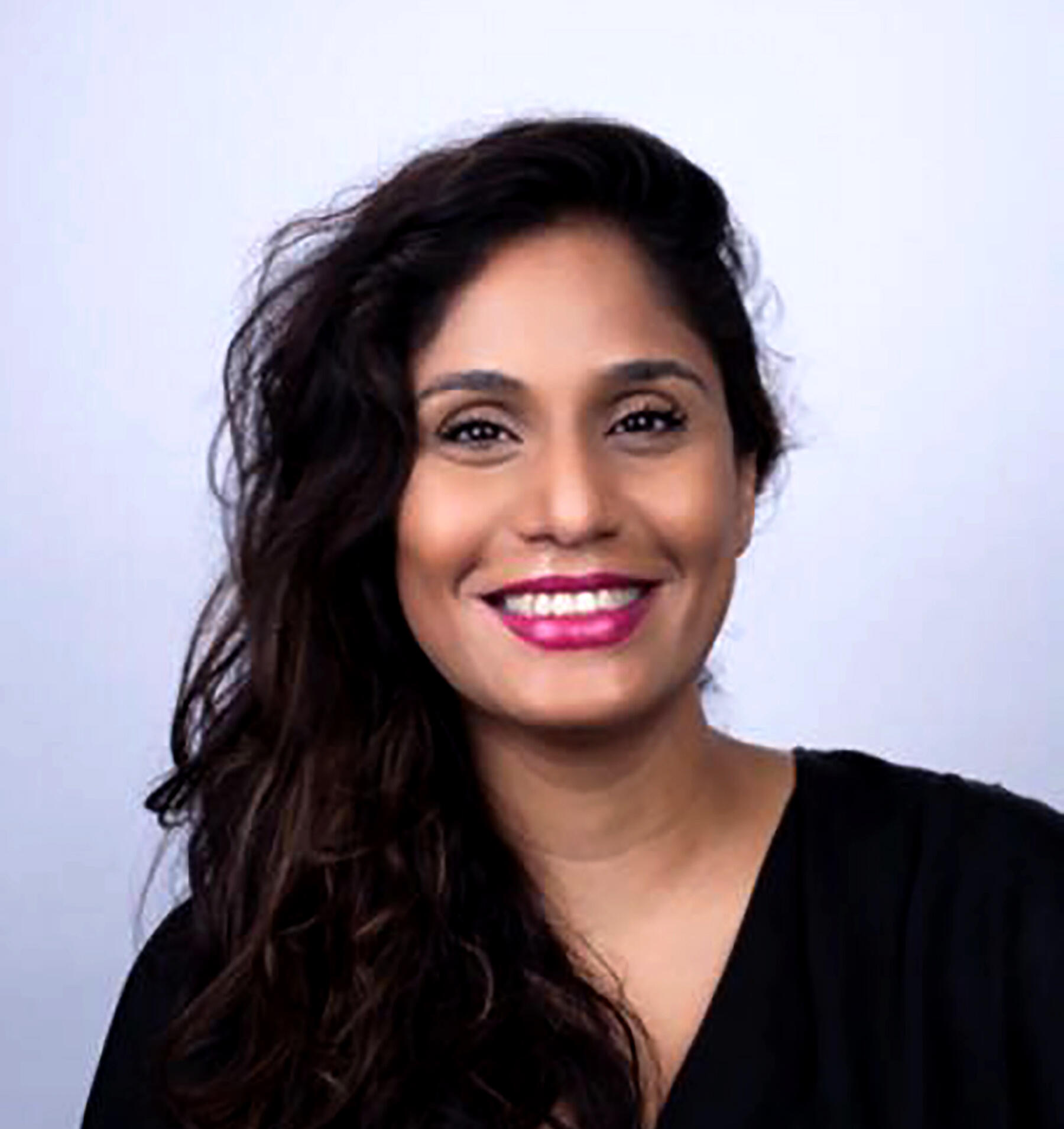 YOUR Transformational coach and facilitator
tamara lynn
(SHE/HER)
Tamara Lynn is a highly experienced and certified coach, known for her innovative approach to building deeper connections in all areas of life. As a Facilitator ICF PCC Certified Coach for Momentum Education, she has expanded the reach of the organization's Teen Program to multiple cities and has worked with thousands of individuals.

With over 20 years of experience teaching and coaching, Tamara has extensive experience designing and delivering programs and workshops on a variety of topics, with a focus on leadership, diversity, social innovation, personal transformation and healing, radical inclusion, and youth and adult development. She holds a Bachelor of Arts in Psychology, a Master of Science in Teaching Adolescents with Disabilities, and a Master of Science in Educational Leadership.

Tamara's approach aims to enhance the quality of life by addressing fundamental principles of intimacy, communication, and trust. Her methods can be applied to a wide range of settings, including both personal and professional realms.
"Love is a force more formidable than any other. It is invisible—it cannot be seen or measured, yet it is powerful enough to transform you in a moment, and offer you more joy than any material possession could."
- Beyonce
You know that you deserve to love and be loved.

(If you don't know that, then we especially need to talk….)

Give Lyo a call! (Momentum Graduate Liaison & Community Builder)
SO WHAT IS A MASTERMIND
AND WHAT MAKES THIS ONE SPECIAL?
A Mastermind is a hand selected, intimate team who represent different skill sets, experiences, and viewpoints, and who contribute their unique expertise to support each other's results

Think of it like a personal board of advisors, except everyone is committed to supporting you rather than the bottom line of the business.

Each member leaves with clarity, insights, support, and ease around those major decisions and collectively navigate challenges.

When you join, you join a team. You are no longer alone in the decisions, the building, the celebrations, and the growth. You make this commitment to your career, the future of your business, and your legacy – and supporting your team in their commitments.

The people we currently know have helped us get to where we are now.

We need people for where we're looking to go and who we hope to become.

Curious to learn more?

Book a quick call to determine how the Mastermind may fit within your personal goals for the year.
ABOUT MOMENTUM EDUCATON
Momentum Education trains 40,000+ leaders across 1,000+ organizations and schools over 19 years, with focused, practical workshops that accelerate collaboration, communication, inclusion, and results.
For over 19 years, Momentum has proudly served our NYC and global community. Through our work, graduates have reunited families, healed relationships, got promoted, dramatically increased their earnings, formed businesses and so, so much more.
We have worked to accelerate the leaders and teams at Google, Nike, ABC, BET, Disney, Mattel, American Express, Viacom, Skadden, NYC Dept of Education, NYU, Columbia, and countless international organizations.
We train principals, executives, professional athletes, world-class musicians, community leaders, and some of the important public figures in the world.